Importing of bank statements
Balance consolidation
Account reconciliation
Bank fees analysis
Import of open AP & AR invoices
Forecast accuracy report
Funding requirements proposal
Hedging proposals
Cash-pool management
Intercompany netting
Payment factory
Collection factory
Deal trading
Confirmations and settlements
Treasury accounting
EMIR reporting
Our services can be selected separately, according to your business requirements and budget.
/
Touchstone's treasury outsourcing services address operational routines, empowering you to effectively manage strategic decisions.
Our treasury outsourcing services are built upon a strict framework that combines these four elements, enhancing efficiency and eliminate operational risks. We thus become your single point of entry to world-class treasury.
Gain real-time access to all our reports through your phone or tablet
/
Our specialized treasury environment brings you measurable and unmeasurable benefits; along with robust corporate governance, eliminating risk of fraud and access to state-of-the-art technology.
ADVISORY
Setting compelling goals towards best-practices in treasury
IMPLEMENTATION
Benefit from a quick solution deployment, through economies of scale
CONTROL
Operate a world-class treasury supported by your outsourced operations
ABOUT US

Touchstone was established in 2015 by former corporate treasurers and treasury consultants; with the vision to becoming the answer to build sustainable world-class treasuries for every company.
Our purpose is to enable mid-size companies achieving sustainable world-class treasury
RAFAEL DOMINGUEZ
Started his journey into treasury as the cash manager for one of the largest glass manufacturers in the world. More than 10 years of professional experience include designing treasury processes for many leading Scandinavian corporations.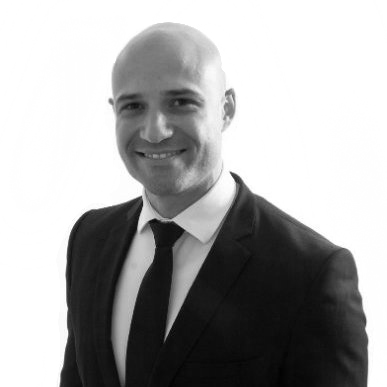 OUR VALUES
Touchstone's name denotes standards, by which judgments are made; giving rise to our values
PRAGMATISM
We keep a practical approach to our tasks.
We avoid and eliminate inherent risks to financial transactions.
OBJECTIVITY
We focus our efforts to accomplish our customer's goals.
We act upon facts, not interpretations.
ALTRUISM
We strive to provide you with the best service.
We seek your benefit at all times.
OUR BLOG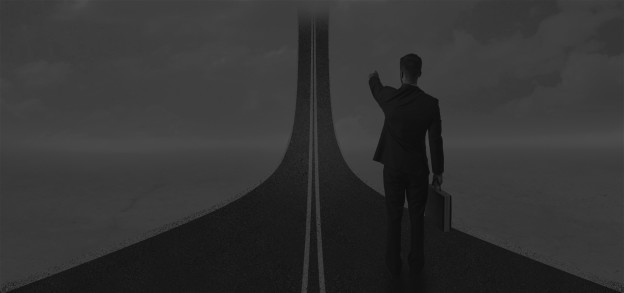 We take the opportunity to reflect: is treasury really a strategic corporate area, or is treasury receiving c-level attention as a result of its cash management responsibilities?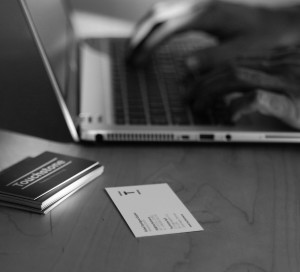 Over the last few months, we have talked to many CFOs from mid-size Scandinavian companies whose annual revenue ranges between mEUR100 to mEUR600.